Mission Statement
Nawaya is a catalyst to transition small scale farming communities to sustainable ones. Using research, education and creating networks.
Sowing the Seeds for True Sustainability.

Nawaya (seed / intention) is a not-for-profit green business / NGO
who's focus is True Sustainability. This goes beyond organic produce, beyond fair-trade produce, beyond Carbon sequestration, to a place where the people, the ecosystems they live in and the lives they lead are Truly Sustainable.
Description
Nawaya uses modern social technologies (Art of Hosting) to foster group wisdom. As such, anyone can be involved in Nawaya's running and decision making. People in the fields of: sustainable agriculture, eco-housing, development, education and social-integration are all welcome to take part in Nawaya.

It's up to us to build a future for Egypt that is sustainable from the bottom up, and that can support it's people and allow them to thrive.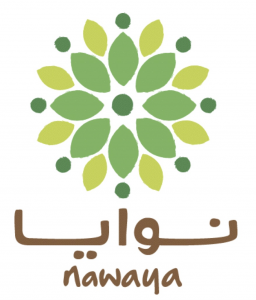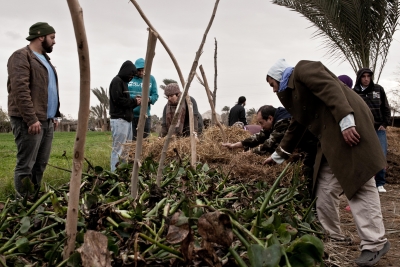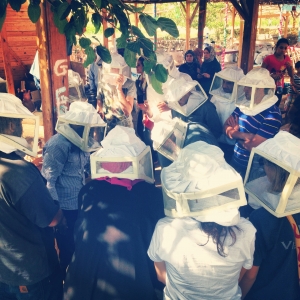 Related Past Events: