Cairo Contemporary Dance Center, CCDC
Mission Statement
Cairo Contemporary Dance Center, CCDC
Cairo Contemporary Dance Center (CCDC) is an independent space for contemporary dance in Egypt and the first Contemporary Dance school in Africa and the the Arab world.
CCDC is committed to shaping and advancing the future of the art form in the country and the Arab region, by offering young artists (dancers, performers, choreographers and teachers) high quality vocational training opportunities of the highest technical and artistic standards in the field of contemporary dance.
CCDC also aims to raise awareness about contemporary dance in the general audience, by providing open classes, lectures, workshops, and organizing different kinds of events.
CCDC regularly hosts international and local artists for residency programs, in order to support artists in their creative process as well as help build a strong dance community in Egypt.
CCDC is under the umbrella and management of MAAT for Contemporary Art (Cairo / Egypt) and is recognized by the UNESCO International Dance Council.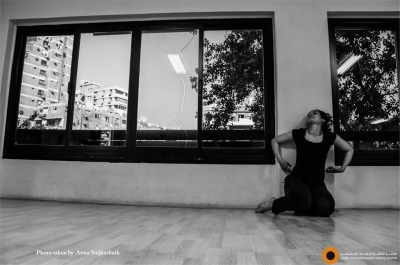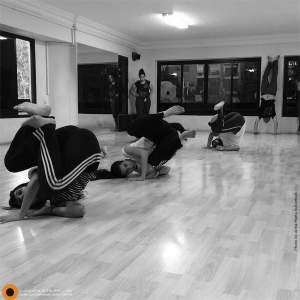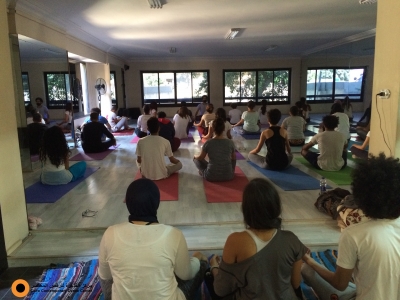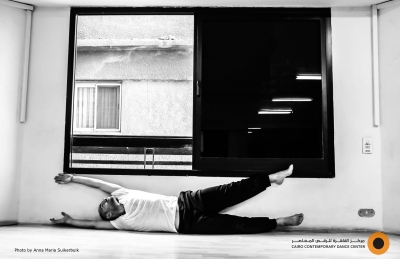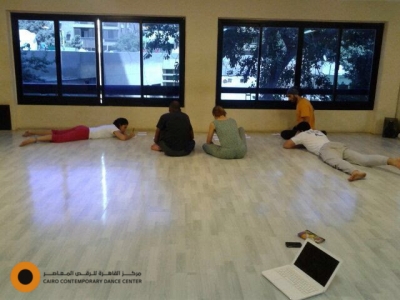 Related Past Events: