Mission Statement
Please note that there is no recent update for this initiative.
Utopia is a co-working space which supporting activities , NGOs and Individual efforts seeking for Growth & Development.
Utopia also have a perfect and special environment to study or work on your project.
our mission to develop our life to be able to change it correctly by helping others in any department to achieve their goals .
we have :
# meetings room
# studying space
# Workshops/Training Rooms with projectors
# Interviews space
# Catering Services :
- Free Wifi
- Hot &cold Drinks
- Snacks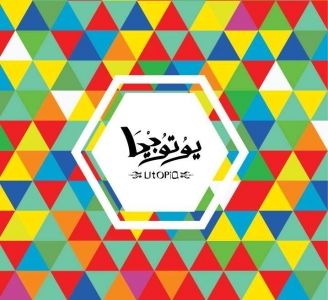 Related Past Events: