Safarni - Intercultural Children's Workshop
Mission Statement
Safarni Intercultural Children's Workshop

Safarni workshops take children on an imaginary journey to a new country, where they are introduced to the local language, food, games, dances and songs. They have the opportunity to meet people from this country, and interact with them through playing, dancing, and sharing. These journeys open new doors in the children's minds and encourage respect for all human beings and cultures.

Safarni has done more than 60 travel days, visiting countries from around the world.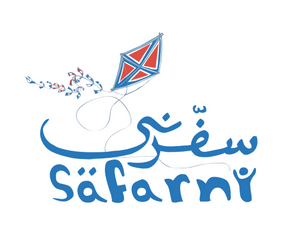 Related Past Events: