MSA (Department of Architecture)
Mission Statement
MSA University is committed to provide its graduates with the ability to compete and excel in an ever-changing dynamic world and to stand on equal footing with their peers, nationally and internationally, through its dedication to the pursuit of excellence in curricula, facilities, staff and students.

MSA placed a significant emphasis on staff development and on creating opportunities for them to expand their knowledge and satisfy their needs.

MSA is always keen to contribute and assist in the overall advancement and growth of the community in which it operates.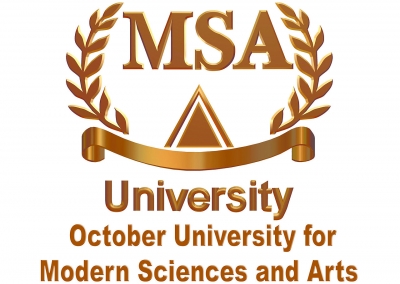 Related Past Events: