Mission Statement
Lala studio is a creative hub for learning architecture through courses, lectures and workshops in an intimate studio-based environment that offers new means of learning through performing,testing, applying theories and ideas to develop comprehensive approach to architectural practice and an open platform for ideas to communicate, connect, and establish networks of architects, students, teachers and artists.
Who are we?
We are a group of young architect graduates (undergraduates) and professionals who believe in the values of the unique place in which we are working in. We advocate concepts through setting an open channel with our surroundings to solve
architectural problems inside and outside of Egypt; since we hold unique, creative and different concepts and ideas, we
believe we have so much to contribute. We are proud to be neighbors with 'CILAS' since we have similar values.
Vision:
We aim to lessen the gap between Egypt and the world. We aim to establish a strong connection where students and architects find a safe-haven, a hub for them to learn something new, connect, and share what they know. We aim to re-define the role of architects in Egypt, establish new ideals, and core ethics that will improve the perception of the field in.
Mission:
We host quality learning that we believe will enhance the perception of architecture, enable our students to acquire and practice architectural skills and understanding, and perform better in their schools, or professions. We host architectural cultural gatherings, where everyone is welcome to join, to strengthen communication, networking, and knowledge sharing amongst architects.
What we want to do…
1- ARCHITECT? Redefine the role of architects in Egypt through proper education, ethics and values awareness. Ideals of the
field, moral codes, etc…
2- Learning: Offer new means of learning through performing, testing, applying theories and ideas enabling students to fully understand structures and design them.
3- APPLICATION: Practice is essential, we believe that architecture is a skill that people don't acquire through books alone.
We aim to cover courses that indulge in application/workshop process rather than lecture/theoretical teachings, through modeling, building architectural projects and competitions and other means.
4- CONNECT WITH THE WORLD: Lessen the gap between our current status in this particular field with the world
through eye-opening research and awareness of modern architecture techniques, technologies, theories and trends
5- COMMUNICATION: Offer an open platform for ideas to communicate, connect, and establish networks of architects, students, teachers, artists, engineers, job seekers, etc…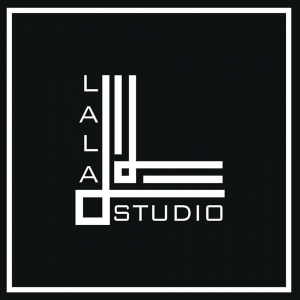 Related Past Events: