Mission Statement
K Project Space is a new initiative situated in Downtown Cairo and shares its physical space with the café Eish and Malh.

K Project Space develops a novel way of engaging with local artists and other practitioners by focussing on their works' interaction with the everyday. K Project Space adapts itself accordingly to each new project and addresses the in-between, both in terms of physical space and disciplines.

K Project Space exhibits and hosts works made from interdisciplinary practices that involve art, as well as creating a bond between innovative projects that require support and a public that wishes to actively contribute to these undertakings.

K Project Space is currently welcoming proposals on a rolling basis. Kindly note that projects made in Egypt will be given preference.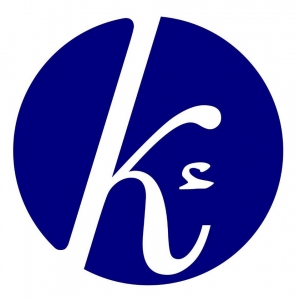 Related Past Events: