El Balad Bookstore & Cafe
Mission Statement
Our Mission
Al-Balad sees its undertaking is to put down the first brick of the most significant cultural foundation that's depending on the cultured people's efforts in the first place in order to get all built up.

Accordingly, Al-Balad's role is to
- Offer cultured people a convenient atmosphere where they can create and add to our cultural foundation so that we can get a combination of ideas and efforts to be put together.

- Provide our guests with a blend of different cultural and art-related activities so that they can find the way to express themselves through culture.
- Make a connection between Egyptian artists, cultured figures and experts through their works being displayed, lectures, debates and other various events so that people who are seeking knowledge can fin their way towards it.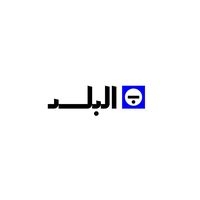 Related Past Events: