Mission Statement
Please note that this initiative has closed.
The Doum Cultural Foundation is an Egyptian Non-Governmental Organization, whose objective is to support critical thinking in Egyptian society. The Doum Foundation aims to produce cultural and knowledge-based material that will strengthen the foundations of a secular state, and works with a number of Arab cultural movements to move towards a new movement of enlightment for a new way of understanding.
"Doum" is a book series as well as a workshop series, in addition to meetings with intellectuals and storytelling evenings, concerts, lectures, cultural and theatre performances, cultural festivals and public cultural events. The idea behind all of this is to consolidate the culture of criticality and questioning, since, without questions, the train of enlightment cannot move forward.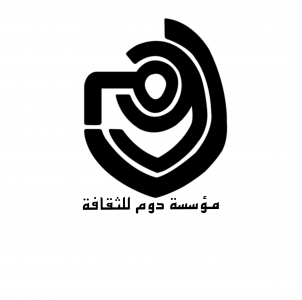 Related Past Events: