Center for the Documentation of Cultural and Natural Heritage (CULTNAT)
Mission Statement
The Center's mandate is to document the various aspects of Egypt's tangible and intangible cultural heritage as well as its natural heritage.
This involves the implementation of the national plan of action towards the documentation program, making use of the most up-to-date information technology in collaboration with the national and international specialized organizations.
The Center also aims at increasing public awareness of Egypt's cultural&natural heritage using all available media as well as building capacities of professionals in the fields of conservation and documentation of cultural and natural heritage.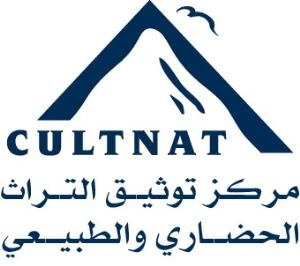 Related Past Events: