Mission Statement
Please note that there is no update for this initiative since 2021.
ArtySpace aims to share an artistic experience and to develop the art community, fulfill the needs of art entities by providing a space and the proper tools, inspiring and at the same time a professional venue.

ArtySpace offers a range of art classes, events, workshops and a library to foster and encourage creativity and expression.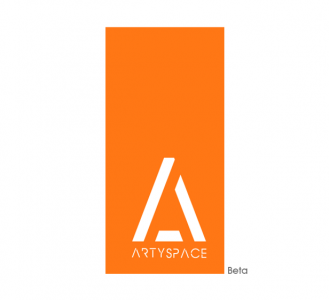 Related Past Events: