Mission Statement
Please note that this initiative has closed.
Artellewa Art Space is a vehicle for constant interrelation between the people of Ard El Lewa and art and provides support and training are given to burgeoning local artists in the form of workshops led by Egyptian and foreign artists. artellewa aims to connect Ard El Lewa and its inhabitants with the broader culture of the city and the world through art, and creates a unique opportunity for Egyptian and foreign artists to interact and experiment with the local community and environment.

Artellewa creates a space for the formation and activation of dialogue between artists and society.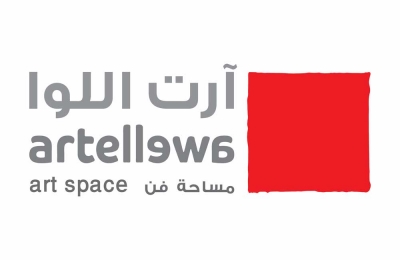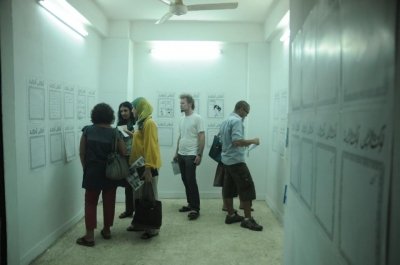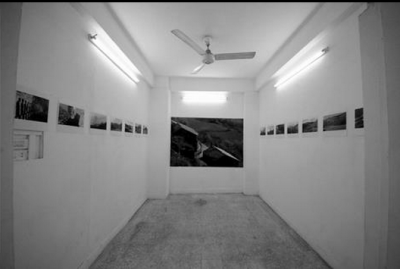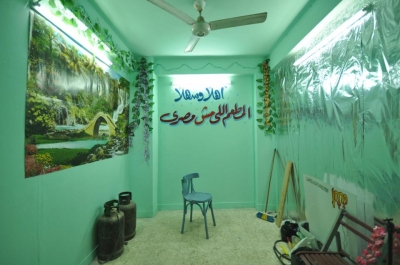 Related Past Events: