Mission Statement
Mission Statement
We believe that art is a fundamental tool for self-expression and self-exploration. Practicing arts enhances cognitive and expression abilities and contributes in the development of many skills such as observation, analysis, critical thinking and problem solving. These skills are to be used in all aspects of life. Practicing arts also increases social awareness as art reflects culture, and hence those who practice art become effective members in their communities.

Furthermore, we believe that the right learning environment can have a positive impact on acquisition of life-long learning skills that promote choice, freedom of expression and learners' ownership of learning activities. They also promote respect for difference of opinion and abilities and create a cooperative environment that encourages discussion and analysis.

"Alwan we Awtar" adopts a participatory approach across all its activities. We believe that the trainer and trainees are partners in the learning process, each enriching learning through his/her/their own unique experiences, abilities and skills. We also link all activities and situations to which participants are exposed to their personal and practical lives. We believe that each learning situation is a chance to develop their life skills such as communication, negotiation, problem-solving, respect for difference, cooperation, citizenship and social responsibility.

We realize that there are varying levels of abilities and competencies and we regard such variation as conducive to the diversity of the group's learning experience. Learners' individual needs are fundamental factors in the learning process and each learner's self-expression and experience should be encouraged.
Trainers are role models and guides for trainees and their influence goes beyond the activity itself towards bringing about positive change.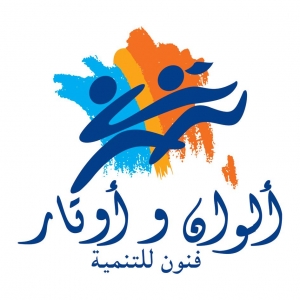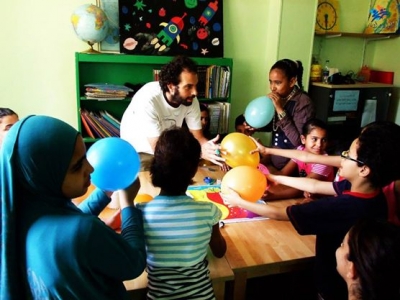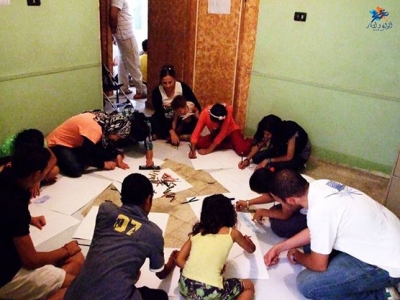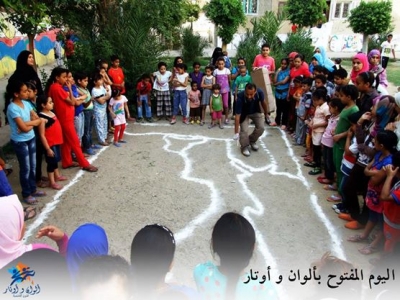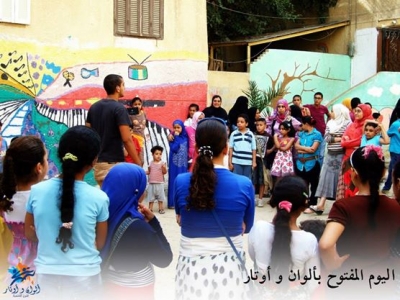 Related Past Events: